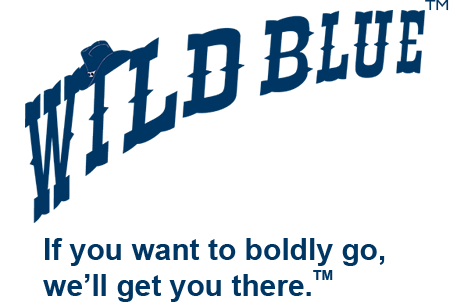 This page is dedicated to mods created for the Kerbal Space Program by Squad.
Base Game Mods
These mods require the latest version of Kerbal Space Program.
Pathfinder
Space camping and geoscience
Build bases that can be easily packed up and transported elsewhere
Build permanent installations out of Konkrete
Includes Buffalo mod
Requires Kerbal Inventory System and Kerbal Attachment System
Buffalo
Modular Space Exploration Vehicle
Inspired by NASA's Multi Modular Space Exploration Vehicle
Includes parts to make rovers, spacecraft, aircraft, and submarines
Mark One Laboratory Extensions (M.O.L.E.)
Build early space stations in KSP
Inspired by the U.S. Air Force's Manned Orbital Laboratory concept
Includes station modules that can be converted into fuel tanks, 1.875m "Titan" launch vehicle parts, and a Gemini-inspired capsule
Deep Space Exploration Vessels (D.S.E.V.)
Build spacecraft inspired by NASA
Inspired by NASA spacecraft designs including Copernicus, Discovery II, and NAUTILUS-X
Includes 2.5m space station parts
Fly to the stars with fusion rockets
Heisenberg Airships
Build airships in KSP
Build airships and flying aircraft carriers
Bison gondola system doubles as a large rover
Requires Hooligan Labs plugin
Snacks!
A lightweight life support system that won't brick your game
Configurable penalty system includes fines, reputation loss, science loss, fainting, and even death
Add additional life support resources and events through highly customizable config files
Includes pre-built expansion resources like Air, Stress (a habitation mechanic), and Hydrazine.
BARIS - Building A Rocket Isn't Simple
A part failures mod inspired by Buzz Aldrin's Race Into Space
Parts can wear out
Launches can fail
Event cards generate random events
Kerbal Komets
Add comets into KSP
Randomly discover named komets
Send probes to komets and research them
Wild Blue Suits
Textured suits for KSP
Breaking Ground Mini Mods
These mini-mods require the Breaking Ground DLC
Servo Controller
Consolidates servo Part Action Windows into a single manager included with the KAL-1000.
Take snapshots of servo states for easy positioning of arms and legs
More Servos
Build robot arms inspired by the International Space Station's Canadarm 2
Works best with Servo Controller
S.L.O.T.H. - Sophisticated Lightweight Optimized Transportation Helper
Build rovers inspired by NASA's Tri-ATHLETE rover system
Works best with Servo Controller
Support Mods
These mods are bundled with my other mods but are also available separately.
Wild Blue Tools
The cornerstone of my baseline mods
Includes Omni storage & converters, Wild Blue Science, Submarine Tech, and more!
Classic Stock Resources
A resource system inspired by resources created for KSP by HarvestR but never included.
Kerbal Actuators
Part modules to make propellers, hover jets, and more